Via google classroom, you have been sent a digital copy of the Boy booklet. You can use this or if you prefer you can continue to use your hard copy booklet. If you use a digital copy,
do not push the button 'hand in'
as you will no longer be able to edit the booklet once you do this.
Read over your booklets first. You are going to re-watch the film. As you are watching you should be filling out the answers to your booklet. Use the remaining time in the block to make sure your booklet is complete up until the 'Themes' part - so all of the character studies should be complete.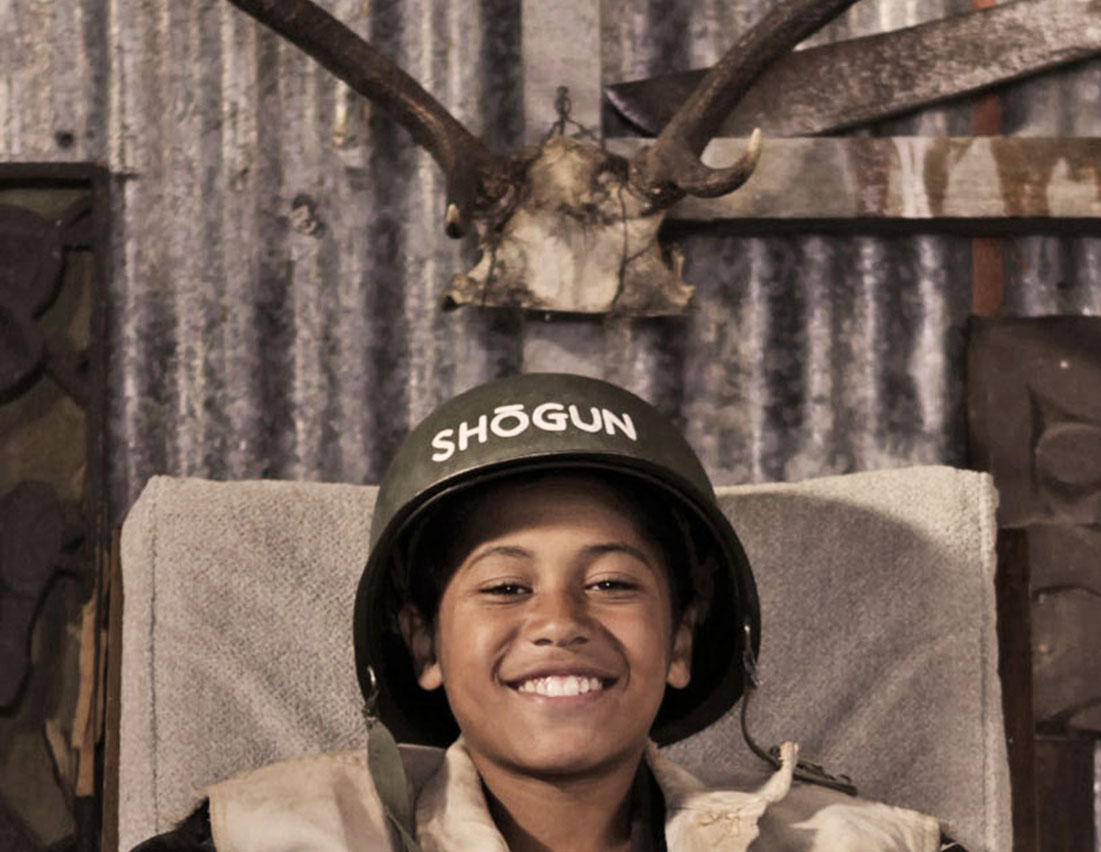 Here are some helpful links to help you answer the following areas:
Camera Shots
Camera Angles
Camera Movement
Transitions
Lighting